Welcome to Beauty inc.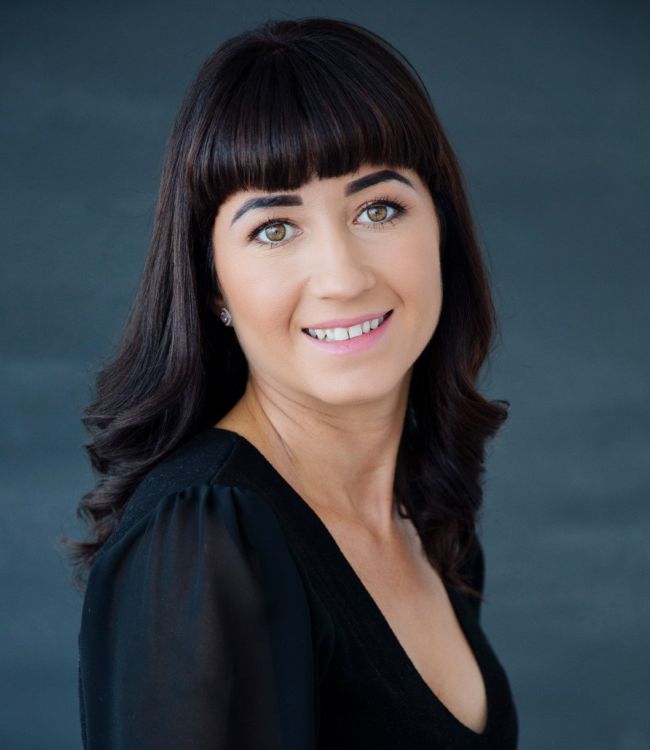 Lisa
Hi I'm Lisa, I moved Beauty Inc to Cuba Street in 2020 with the vision of creating a space where like minded therapists could work from. After years in the industry I had discovered I had a lot of love for certain treatments and loathed others.
So I decided to only do what I love, and here we are.
Whilst brows are my favorite, I also enjoy a few lash treatments to complement your best brows. When I'm not relaxing doing my thing in the salon, I'm running around after my two girls and enjoying time with friends and family.
If I haven't already meet you in the salon I look forward to seeing you soon xx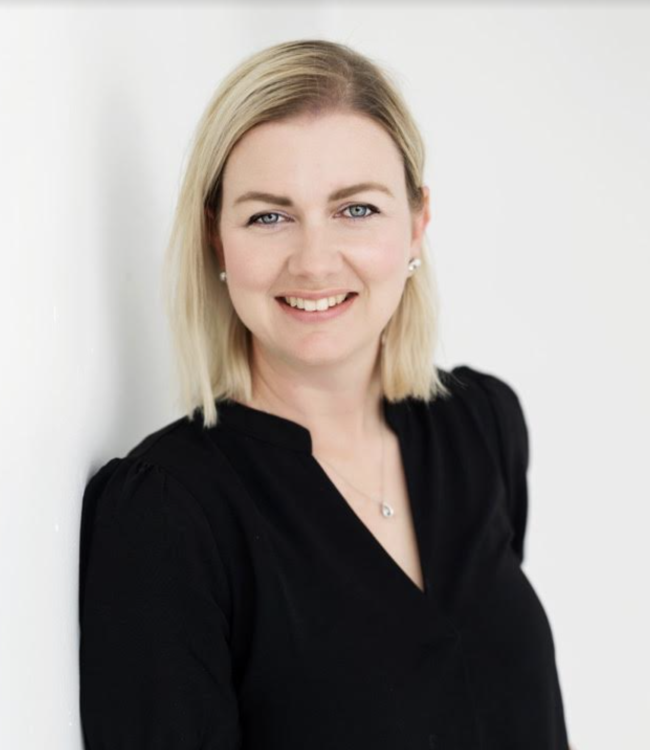 Kelly
Hi my name is Kelly I have been in the beauty industry for over 20 years, completing my diploma in beauty back in 2001.
I have always continued to train and learn as the industry changes constantly.
Prior to moving back to NZ you would have found me in working in Queensland at day spa's and then in Melbourne.
I have a passion for skin and advanced skin treatments - such as medical micro needling and advanced skin analysis.
I am excited to meet you and help you on your journey to achieve all your skin goals.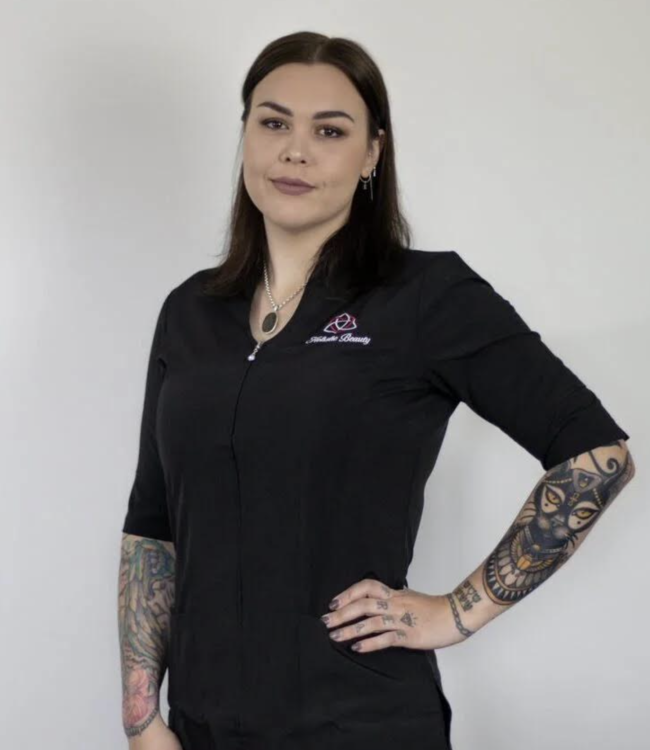 Sjaan
My name is Sjaan, owner and creator of Holistic Beauty. As a local Registered Nurse, I provide appearance medicine treatments such as wrinkle relaxants and dermal fillers. My personal health journey ignited my passion for aesthetics, this lead me to fuel others' mind, body and soul empowerment. Our individual characteristics of body, mind, and soul are so important within ourselves because they're what make us unique. My treatments are self-care; my goal is not to modify, but to enhance, your already beautiful features to keep you looking and feeling your best.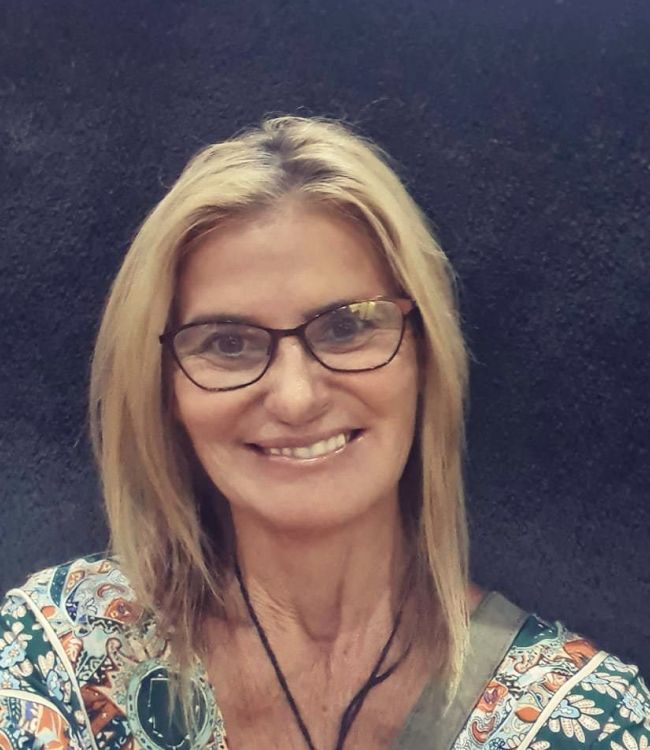 Ruth
Ruth is an experienced energy healer who has been practicing Reiki, Access Bars, and Theta Healing for over 25 years. As an energetic healer, she believes in the power of the universal life force energy to promote physical, emotional, and spiritual well-being.

Ruth offers spiritual guidance and support to individuals seeking personal growth, transformation, and healing. Using a variety of techniques to help individuals release energy blockages, negative thought patterns, and emotional stress, promoting greater relaxation, balance, and self-awareness.

With her extensive experience and training in energy healing , Ruth is able to provide compassion and intuitive care to her clients, helping them to connect with their inner selves and tap into their own innate healing abilities. ❤️
Beauty inc is a salon in Palmerston North with therapists who specialize in certain areas within the industry. Highly trained in services ranging from brows to teeth to skin and more.

WE ARE A DEDICATED TEAM OF professionals THAT AIM TO PROVIDE OUTSTANDING SERVICES TO ALL OF OUR CLIENTS. COME VISIT US, RELAX WHILST WE MAKE YOU FEEL AND LOOK AMAZING.